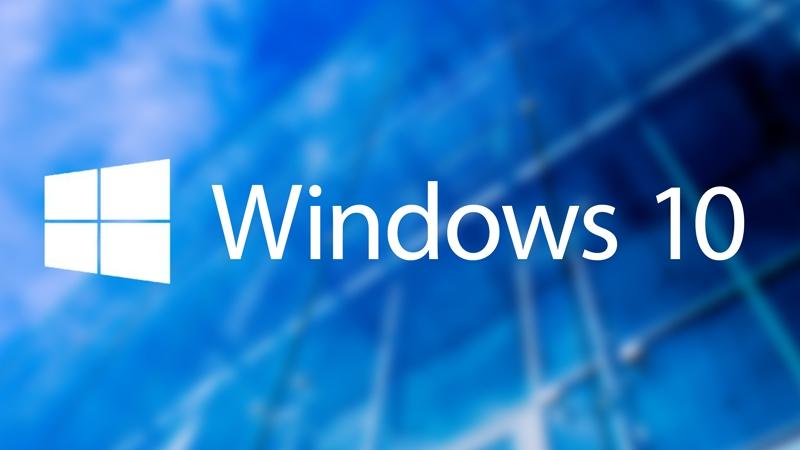 For those that haven't upgraded your computers or laptops to Windows 10 yet, it's coming down to the end of getting Windows 10 for free. You have one week from today (July 22, 2016) to download and install it on your computers or laptops that have Windows 7 or Windows 8 for FREE.
If your computer has an operating system that is older than Windows 7, unfortunately that computer is not eligible for the free Windows 10 upgrade. This article doesn't apply to those computers or laptops.
Why You Shouldn't Wait Any Longer
If you're planning on upgrading soon to avoid having to pay for Windows 10 (which we think is a good idea), it's best to start the process AS SOON AS POSSIBLE. This is just in case the upgrade doesn't go smoothly.
If you encounter an issue or error while attempting to upgrade to Windows 10, it may set back your install date which then causes you to have to pay. It's best to start the upgrade process NOW!
What Is It Going To Cost If I Don't Get Windows 10 For Free
Microsoft has put a suggested retail price of $119 on a brand new copy of Windows 10 Home. Those who want the additional features of Windows 10 Pro will have to be willing to spend a bit more.
The suggested retail price on Windows 10 Pro is $199. Please note that those prices are right in line with what Microsoft charged for Windows 8 and 8.1.
Free Windows 10 Offer Ends 7/29/2016
Time is ticking so get your update while it's still free!
---