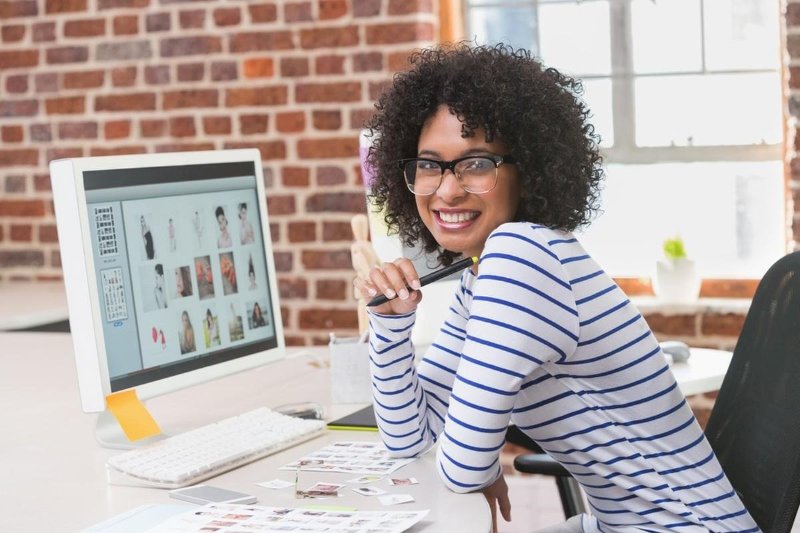 When You Know Your Managed IT Service Provider Is Looking Out For You…
Fixed monthly costs are way easier to plan for than costs that change every month.
Here's a quick example of how the costs for reactive compare to proactive plans (Managed Service Provider – MSP).
Reactive IT Management Costs
Let's just say you have a server in your office.
That server is used for a lot of things in the office.
Since reactive IT management doesn't include any sort of preventative maintenance or other features like that, server outages may be a regularly occurring thing.
With that, if there's a server outage which denies you and your workers access to important files, you're going to call the person that handles your server maintenance.
From there, the clock starts ticking for hourly work.
Let's say the total time that the server outage takes to resolve is 3 hours.
As luck would have it, another issue with your server arises 2 weeks later that takes 2 hours of server maintenance to resolve.
Then to add insult to injury, your server has 1 last issue a few days later that takes 1 hour to fix.
At over $300 per hour for server support, the cost of these outages is in excess of $1,800 (for 6 hours) – in a period of time that is less than a month.
As you may have noticed with this example, the more outages that occur, the more money the server maintenance person bills you for.
This almost seems like a situation where the server maintenance person wants your server to keep breaking.
On top of the more than $1,800 bill, there were 6 hours of lost productivity and possibly other fallout from the outages (i.e. business reputation damage, lost data, etc.).
Proactive IT Management Costs (MSP)
With proactive IT management, the aim is to prevent downtime from ever happening.
By using our Cloud 5-pack with Managed Services, the cost is only $599 per month.
This monthly cost includes everything that your business will need.
Some of these features include:
All of these features are put in place to keep tabs on your systems and keep them operating optimally.
This creates an environment where downtime and interruptions are kept to an absolute minimum.
With that, the multiple outages that your server had in the example above could very well have been avoided entirely.
This means that the more than $1,800 cost of the outages in the above example would have been the equivalent of 3 months of proactive management of your systems.
On top of that, the outages wouldn't have even occurred with proactive management.
So the 6 hours of lost productivity and other fallout from the outages (i.e. business reputation damage, lost data, etc.) would have also been avoided.
Depending on the cost of your office productivity and other fallout, this server issue could have easily cost $1,000s or even $10,000s more.
On another note, the mentality with proactive management is different.
As you know, man-hours cost money.
And Managed Service Providers (MSPs) will have to use man-hours whenever your technology issues arise.
This means that the more downtime your business has, the more man-hours the Managed Service Provider (MSP) will have to use in order to fix your issues.
This means that the goals of MSPs align with your business.
It's in an MSP's best interests to have as little outages for you as possible.
Ready to have your variable technology costs… Fixed?

–